This weekend the weather was a mix of clouds, mist, sleet and brisk winds. Everything was wet everywhere you looked. The wind made it feel colder than the actual temperature. This isn't a blog post about the weather in West Chester, Ohio. These are the conditions I was facing when I went to visit my best friend Fred. He was moving this weekend from his current house to a new one that had just been completed. He and his wife were downsizing and moving into a ranch house which will most likely be their final home. Fred and Karen have been retired for quite a few years.
The move was invigorating because Fred and Karen were both excited to get their things moved and into their new abode. There were members of Fred's family who came to assist with everything along with a young HR peer who is being mentored by Fred. If you've read my book, you'll know all about Fred. He's not only my best friend, but he's my mentor. We chat at least once a week and try to see each other every two weeks. We've known each other for almost 20 years now, and he is an important part of my life.
The reason he's important is that he's my friend. Every once in awhile a post will be out on the internet that questions whether or not you can have friends at work. I personally think you can, but it is challenging especially for HR pros. It isn't that HR folks aren't friendly, it's just that our roles deal with so much sensitive information that it's difficult to develop many friendships. We can't afford to get too close to many other employees.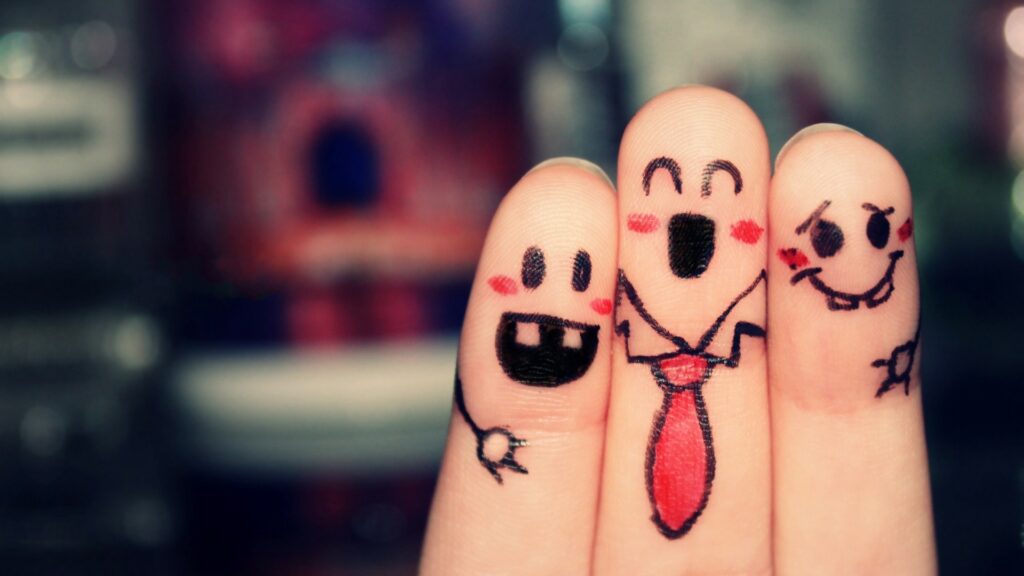 We still need friends though. HR can be a very lonely profession because we don't have close relationships. Therefore, we need to look outside of our workplaces. Trust me. One of the primary reasons I've stayed in HR is due to the friendships I've developed throughout my career. I'm fortunate to have friends around the globe who are in this field. I reach out to them often to check in and ask how they're doing. If you're kind enough to be friends with me, I will make sure that we're intentionally connected.
One of those global friends is Michael Carty who is from the UK. He and I share many interests including music, art and blogging. He penned an incredible post about the recent passing of Terry Jones who was famously part of the comic troupe Monty Python. Jones' best friend was Michael Palin, a fellow Python. In an interview after Jones' passing, Palin says that he'll miss having a pint at the pub with his dear friend. They were professionals who had learned to become friends. (The interview is very touching. Make sure to read Michael's post and watch the short clip.)
Being active in social media has opened the ability to connect and develop friendships as well. You can "meet" and interact now without having to be in the same place. These platforms can be far more than a place to generate content and have people focus just on you. The amount of likes and follows are inconsequential compared to the relationships you can make. These people will become your community.
The friends I've been able to make are there for me personally far more than they are professionally. Yes, they are great resources of information when I need it, but most of our conversations are about life. Those are more deep and rich. I cherish each one I have.
So, let me ask you this. Do you have friends who happen to be in HR? I hope you do. I hope you have someone you can call when you need to move, need to share your thoughts and concerns, or need to grab a pint. This week evaluate where you are in regard to this. I know there are tons of great humans who would welcome the chance to foster and establish friendships with you. Reach out and make this happen. You'll be glad you did !!